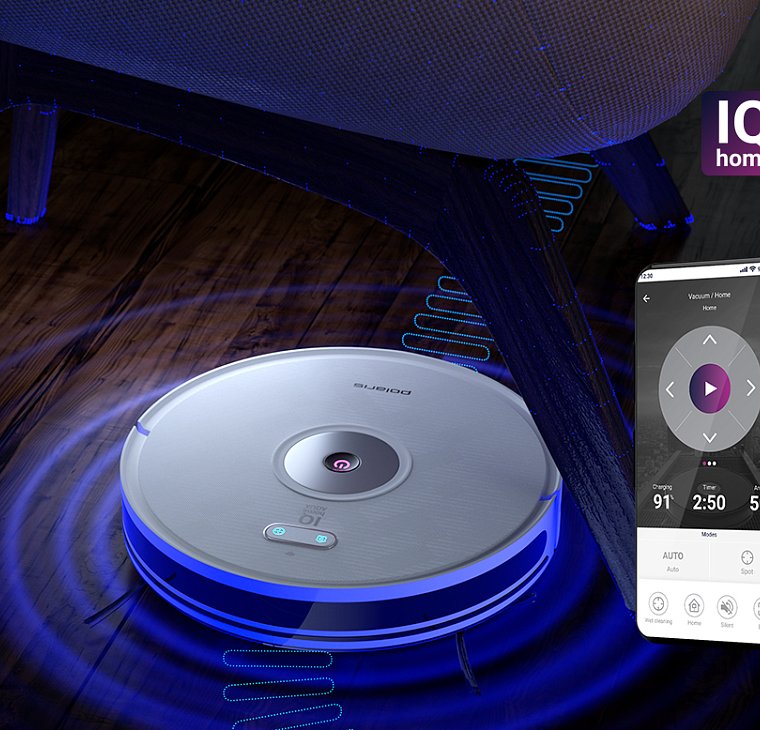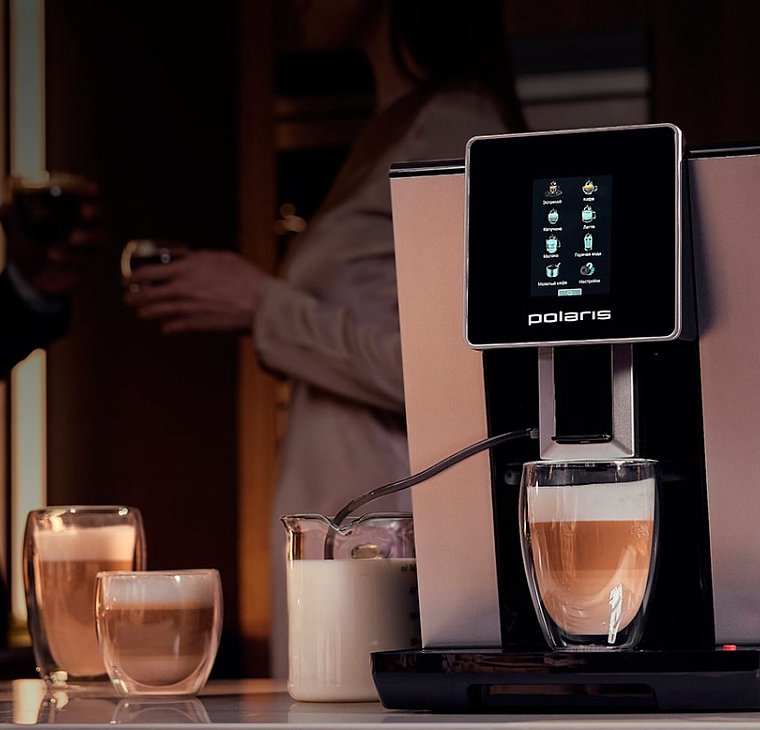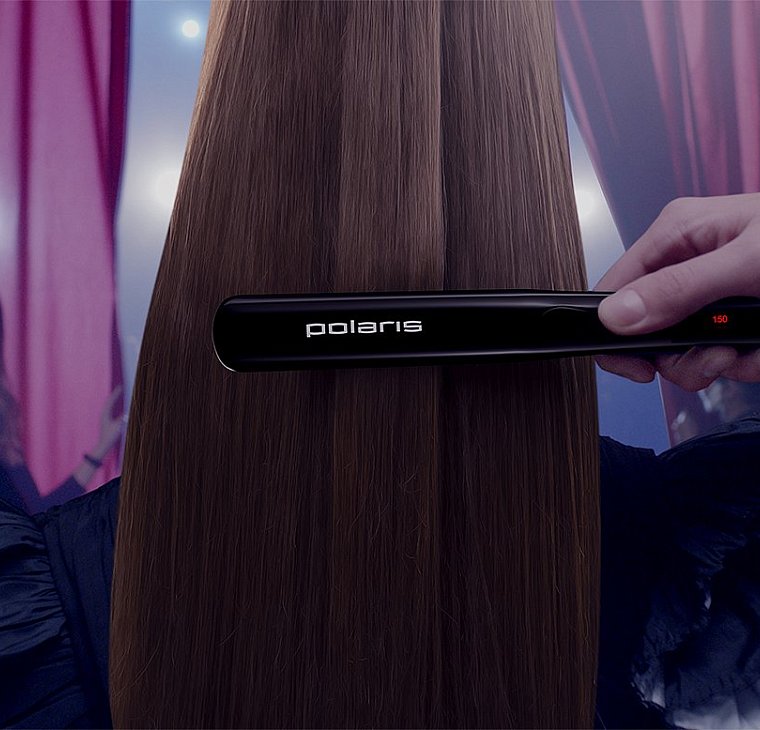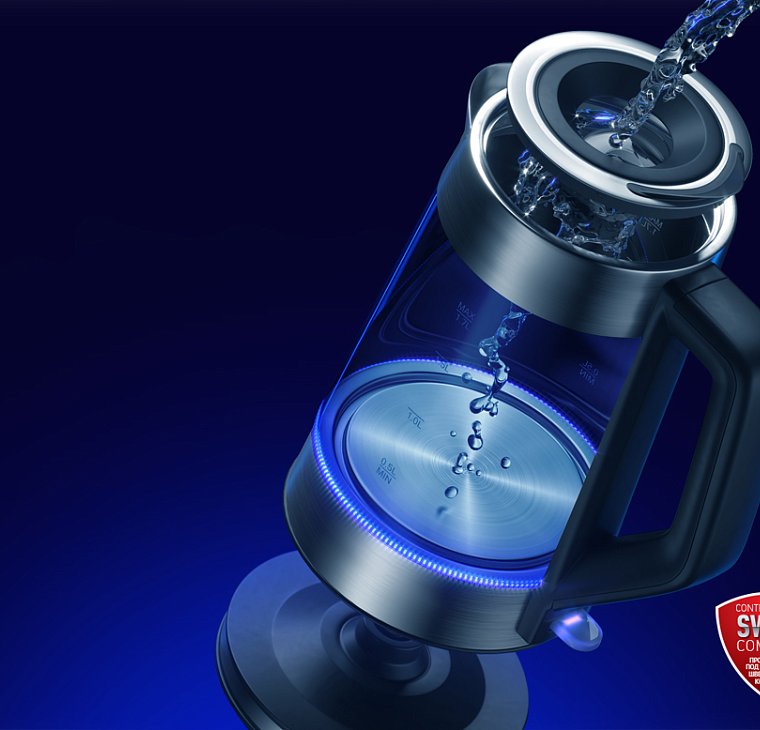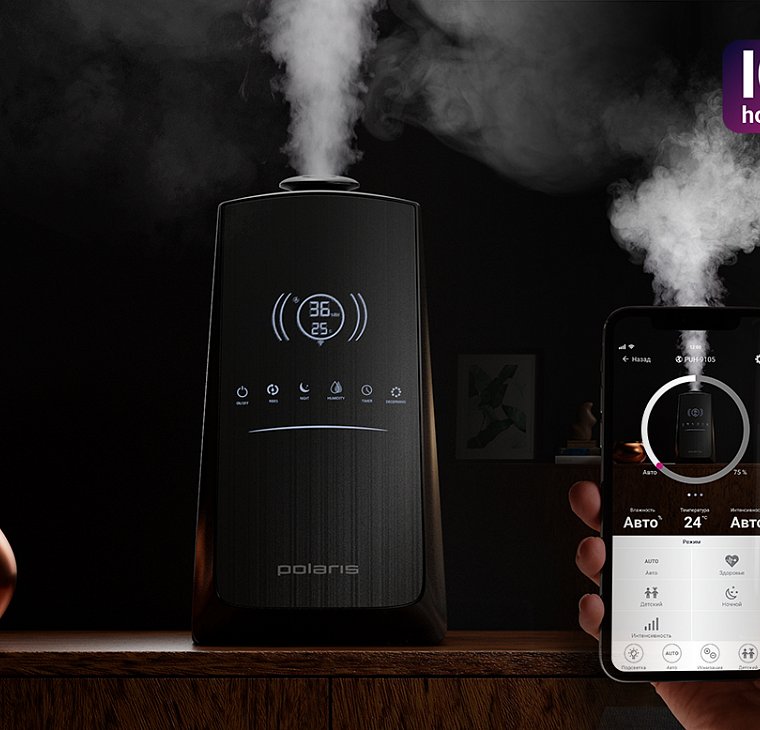 Appliances POLARIS
POLARIS — is an international manufacturer of home appliances. The company name is derived from the Latin name of the guiding star Polaris Alpha and reflects the concept of brand - to be a leader!
Having been on the market for over 18 years, household appliances POLARIS has established itself as a trusted trademark, repeatedly confirming the reputation of a stable business partner with a unique range of all-weather products and versed in the intricacies of the market conditions.
Modern appliances must meet way of human life, his tastes and customs to make life comfortable and give the opportunity to express themselves.
The appliances POLARIS developed in accordance with the latest trends and technological progress intended to create cosiness in the home and care for its comfort. Indeed, some say that the harmony of life begins with the cosiness of home!
Household appliances POLARIS represented by the following product groups:
Kitchen appliances: electric kettles, aerogrills, thermo, steamers, blenders, mixers, gas lighters, grinders, juicers, toasters, coffee grinders, coffee makers, meat grinders, food processors, kitchen scales;
Household: irons and cleaners;
Appliances for hair care: hair dryers, stylers, hair-combs;
Appliances for body care: scales, whirlpool foot bath, sensory dispensers for liquids;
HVAC: ceramic heaters, space heaters, convectors, radiators, fan heaters.
With best wishes, POLARIS